You can now display ads in your store in two different ways. Depending on what you prefer you can take advantage of:
– Notification Ads,
– Banner Ads.
You are already used to Notification Ads. Ads are displayed as slick little notifications that slide in the bottom corner of the screen and disappear in a few seconds.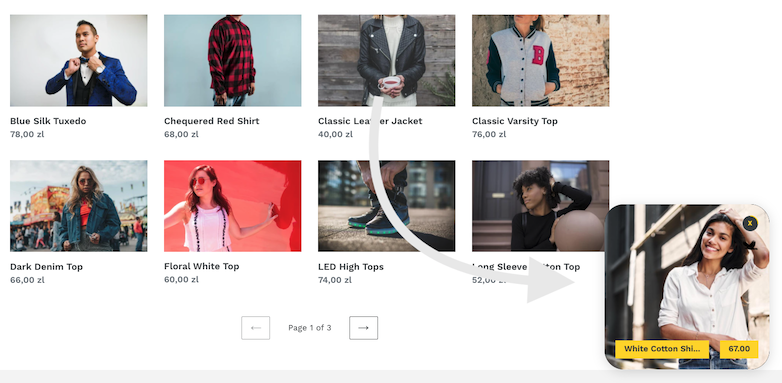 Now you can also try out Banner Ads, the new way of displaying ads inside of your store. Ads are then displayed as an additional block in the bottom section of your shop.
You can also use both Notification Ads and Banner Ads at the same time and earn more ad impressions in Partner Stores in Adeagle Ad Network. Whatever choice you make, you can always change it later in the Settings section.