Acquire customers for your Shopify store
Grow sales by targeting and retargeting shoppers from other stores, niche websites & apps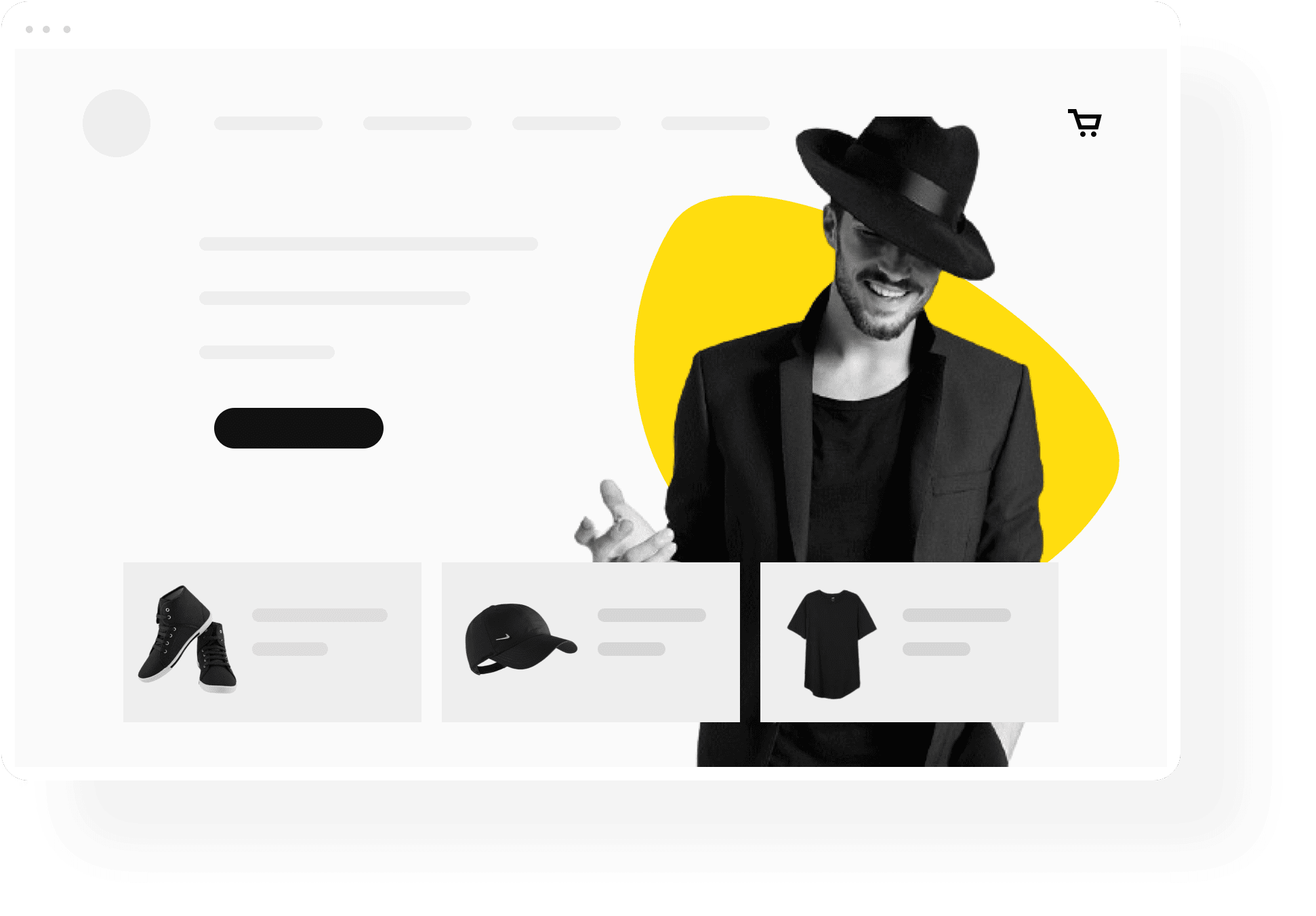 Why our app?
Clever marketing platform
for growing your Shopify store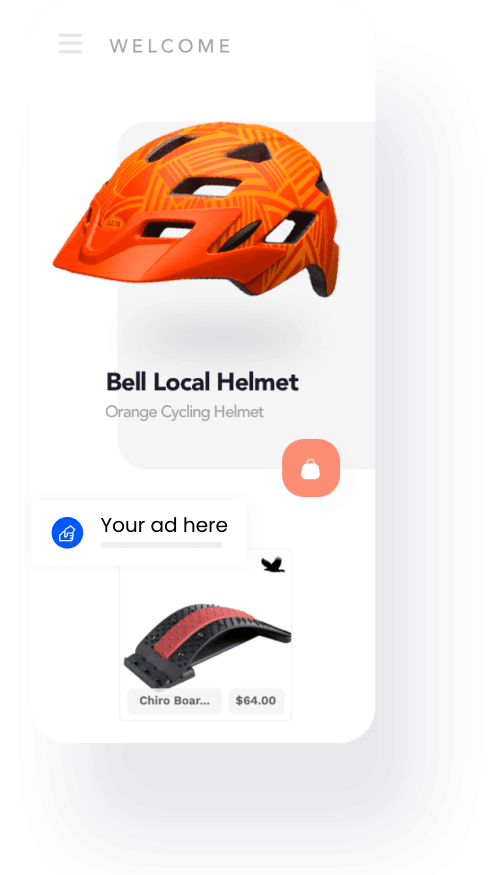 Advertise to the right audience
Promote your products to the users already shopping in other online stores or researching what to buy. We know where they are:
Online Stores
Display ads of your products in other similar shops to find customers who are ready to buy
Thematic Websites
Advertise on the algorithmically chosen and proven websites like particular blogs, thematic portals or expert webpages
Social Channels
Promote your products to users who are researching what to buy on forums or discussion boards
Mobile Apps
Serve your ads on mobile apps consumers use for finding good deals, shopping, research or fun
How Does It Work?
Grow your business in 3 simple steps
Adeagle works on every stage of your marketing funnel
Create Campaigns
Create your first campaign in less than a minute. You can fine tune it later as you gather more data
Acquire Traffic
Utilize prospecting campaigns to showcase your products to the right audience and build your brand
Retarget to Convert
Use retargeting campaigns to bring visitors back to your store and convert them into loyal customers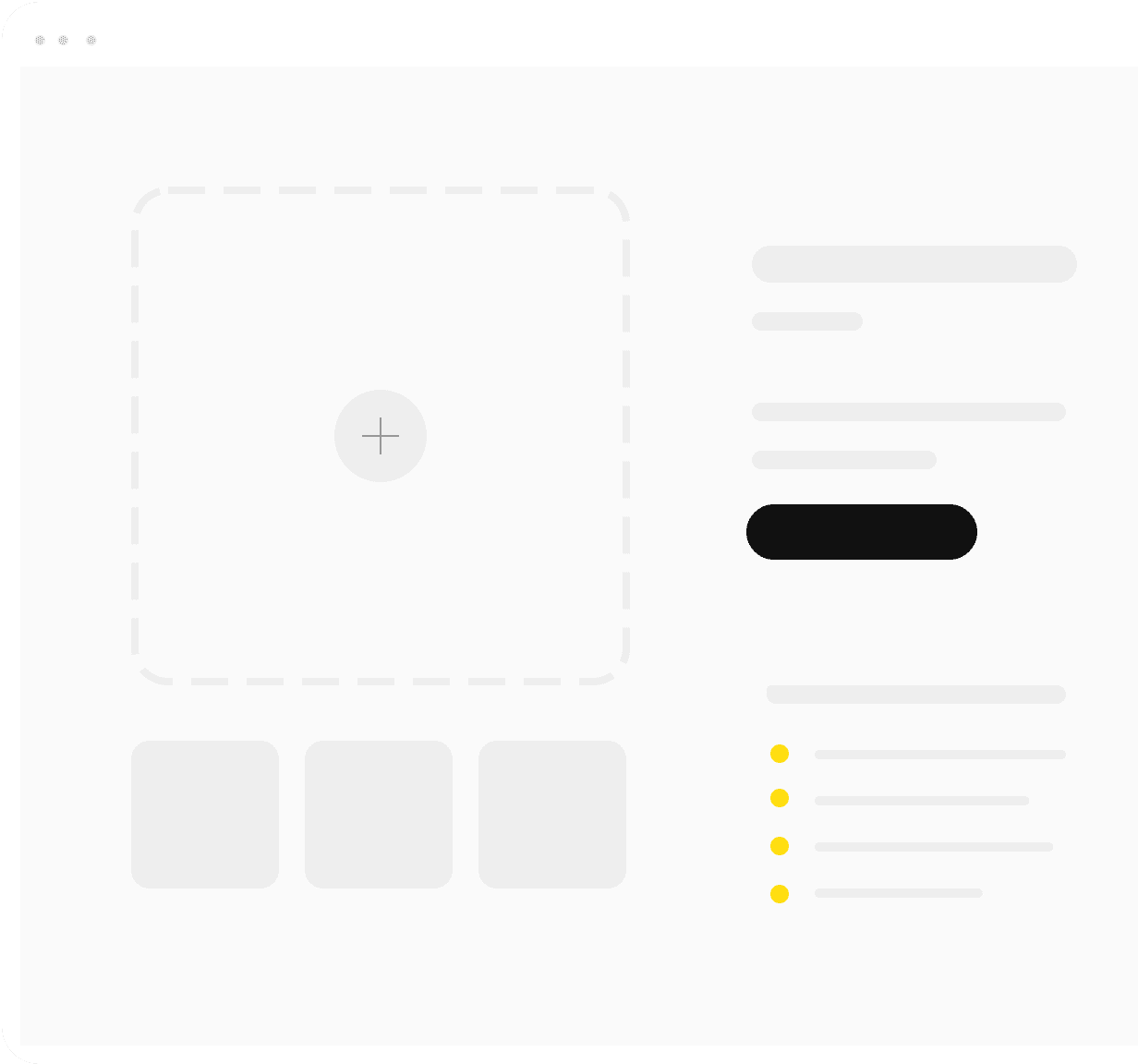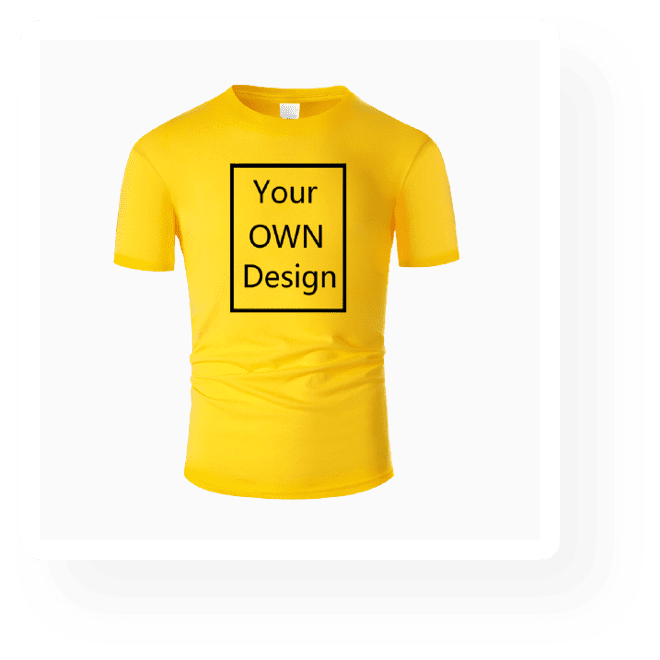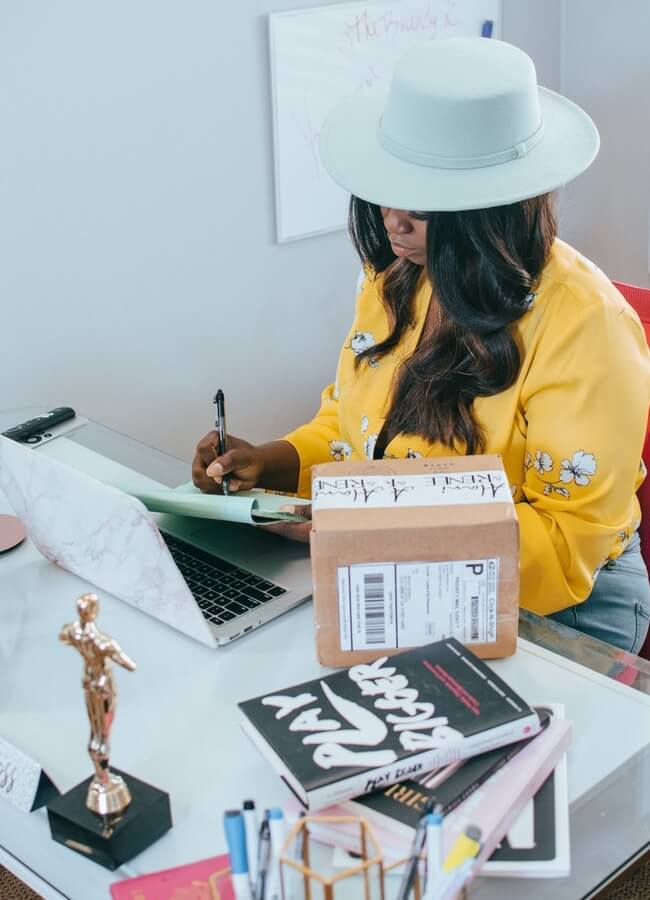 Grow With Us
Platform for a Shopify Store of any size
We have impactful numbers

Testimonials
People who already love us
This seems like just what I have been looking for. Advertising in the right direction is tough. This may help all who are in the same position. Traffic equals Sales.
Sleepy Alaskan Nights
United States
Your company is outstanding! It feels so good to have apps like yours helping us out there to at least make a great deal of money so we can keep going.
LevelUp Fitness Sportswear
Canada
This APP is very easy to set up. I know stores that use this App and are very satisfied. I'm just getting started and anticipate good results. So far it's working very good. THANKS
Working great! It makes ads very easy and gets a lot of traffic to your store with very minimal effort!
best app in the market for campaigns, really helped me attract more customers and grow my sales. really loved it
Super kicks USA
United States
Adeagle is an AWESOME app to advertise startup businesses. With their free plan you get 3 campaigns, in ONE week when I seen how many impressions I got and how many clicks. I was honestly stunned. I will be upgrading my plan soon for sure. I recommend Adeagle and will continue using them for sure!
Within five minutes after upgrading to the Essentials plan, I had a few visitors and many impressions. All I can say is that I'm impressed at how effective it is and I haven't even setup an add on any social media sites yet.
Manlyman Things
United States